Quality, flexibility, exclusivity and above all the right atmosphere for the right product.
Our Story
MD has started in 2002. Initially as a commercial agent, but soon we bought our own collections and became a wholesaler. Together with our suppliers we are always looking for beautiful quality handmade products.
We supply high end florists and interior stores.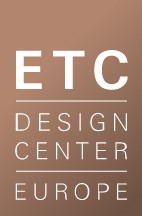 ETC Design Centre Europe
Read Article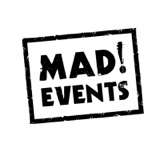 MAD! Events
MAD! Events is a professional, commercial and innovative event.
Read Article
Find a store
Enter your location and find a store near you.
Location